Queen Elizabeth II's funeral will be one of the largest gatherings of international leaders, although there have been some key figures who have been left off the list.
Among those on the guest list include an array of world leaders, with U.S. President Joe Biden among them, and members of other royal families from across the globe.
The queen died last Thursday following a 70-year reign over the U.K. and Commonwealth.
TV analysts estimate a record 4.1 billion people will watch her funeral on Monday. The current viewing world record for an event was set in 1996 when 3.6 billion people watched Muhammad Ali light the Olympic torch in Atlanta.
About 2.5 billion are estimated to have watched the funeral of Diana, Princess of Wales, 25 years ago.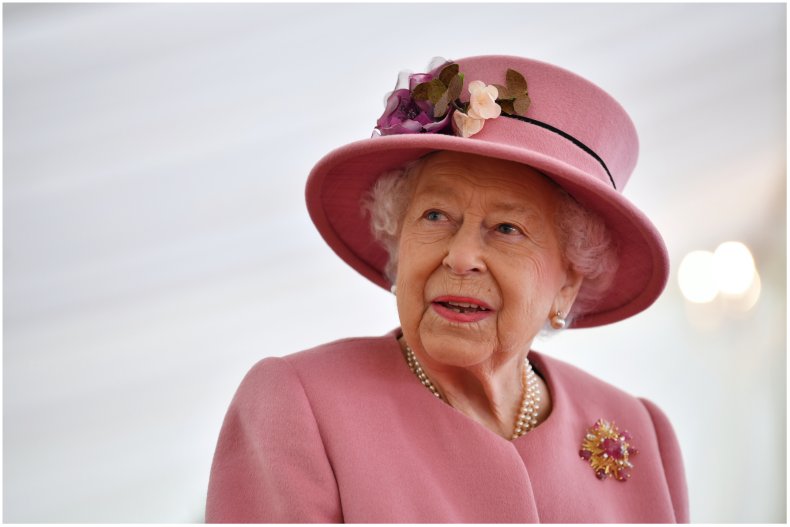 The U.K. has, however, not extended invitations for the popular late queen's funeral to several world leaders, nor their representatives.
Russian President Vladimir will not attend the state funeral after diplomatic relations between London and Moscow collapsed following the invasion of Ukraine.
Following the snub, Kremlin spokesperson Dmitry Peskov said on Friday attendance was not on the agenda. He added: "No, we are not considering such an option."
While President Xi Jinping of China will not attend, Vice President Wang Qishan will attend the funeral, a decision criticized by several British lawmakers.
In a letter, seven members of parliament said "it is extraordinary that the architects of [Uyghur] genocide should be treated in any more favorable way that those countries who have been barred."
Representatives from countries under the control of dictatorial leaders such as Belarus, Myanmar, Syria, and Venezuela have also not been invited.
No invitation was sent to Afghanistan, which is now controlled by the Taliban followed the bungled withdrawal from Kabul last year.
While North Korean leader Kim Jong-un will not attend the funeral, an ambassador for the communist country has received an invite.
The Pope will not attend the funeral of the British monarch, who heads the Anglican Church, the Vatican announced on Friday.
"The Most Reverend Paul Gallagher, secretary for relations with states and international organisations, will represent Pope Francis at the funeral of Her Majesty Queen Elizabeth II," instead, a statement read.
Newsweek has contacted the U.K. Foreign Office for comment.
Queen Elizabeth II's death means his son King Charles III is now the head of state of the U.K. and numerous Commonwealth nations, including Canada.
While the monarchy is overwhelmingly popular in the country, Charles has been booed by anti-monarchists as he toured the U.K.
The small group of protesters held placards with slogans including "abolish the monarchy," "citizen not subject" and "democracy now."